Shopping Cart
Your Cart is Empty
There was an error with PayPal
Click here to try again
Thank you for your business!
You should be receiving an order confirmation from Paypal shortly.
Exit Shopping Cart
Dr. Brenetia Ad​ams-Robinson

​Transformational Life Strategist / Author
"Ushering Transformation for Joy-Filled Living!"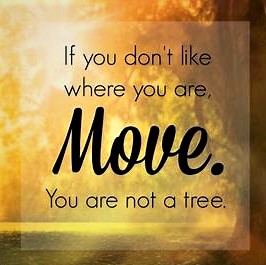 Making the decision to live a life of purpose and destiny is what most people desire, but very few actually achieve. Why? Because so many allow issues from the past to hinder forward movement and wind up stuck in mediocrity. These hindering issues, which I call Destiny Cripplers, if not dealt with will make it imp...
Read Full Post »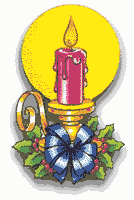 Can you believe it…we are 5 days from the most wonderful day of the year in the most unusual year many of us have ever experienced! I don't know about you, but even in this pandemic, I am truly enjoying this season. But I have always been a Christmasholic; so, I refuse to let anything upset my...
Read Full Post »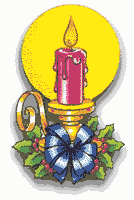 Although it may sound like a cliché'; it is none the less true. Christmas is truly the most amazing time of the year. A time of joy, rejuvenation, celebration, and preparation for what's to come. The pandemic has truly made this the most difficult season that many have ever experienced....
Read Full Post »
/